25-year-old Dani Graves and his fiancée, 19-year-old Tasha Maltby, both from West Yorkshire, England
I am a pet. I act animal-like and I lead a really easy life. I don't cook or clean and I don't go anywhere without Dani. It might seem strange but it makes us both happy. It's my culture and my choice.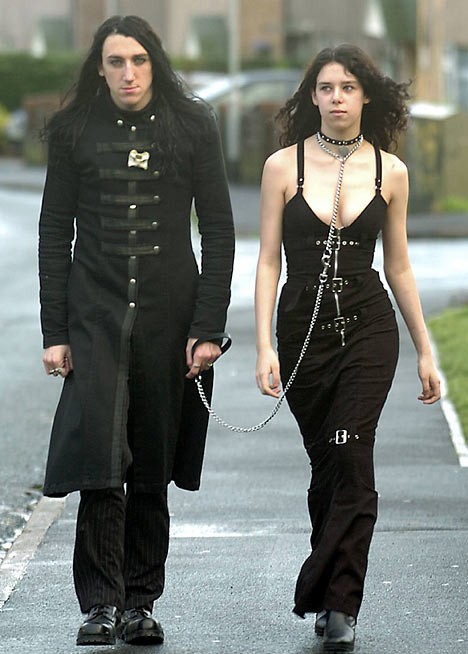 The really awkward part is that I don't find anything wrong with this picture. What do you think ?
Post-uri similare:
Comments